Contrite former spammer touts anti-spam services
Poacher turned gamekeeper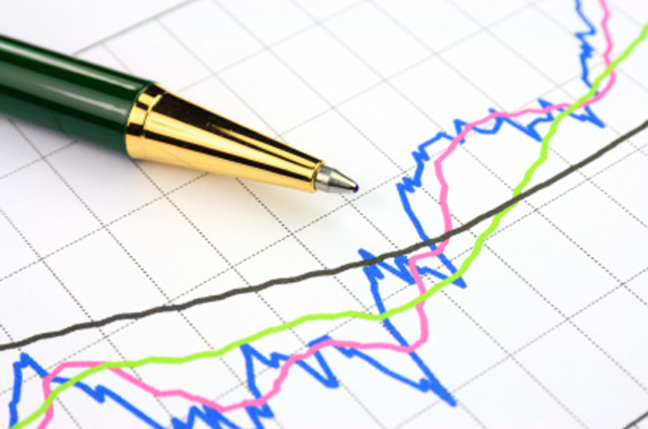 A prolific spammer has agreed to sell his house to settle a million dollar fine levied after Microsoft and the State of Texas sued him over his prolific junk mail activities. Ryan Pitylak, 24, of Austin, Texas, is selling his $430,000 house, a BMW luxury car and other assets to help pay the fine and legal bills after settling a law suit brought for violation of the US's CAN-SPAM Act, AP reports.
Pityak, who was once listed as the world's fourth worst spammer, claims to have seen the error or his ways following the monster fine, a punishment for sending up to 25 million spam emails a day punting health insurance and financial services. "I am pleased to announce that I am now a part of the anti-spam community, having started an internet security company... that offers my clients advice on systems to protect against spam," he said.
On his personal blog, the "contrite" former junk mailer claims to have reformed into an "anti-spam activist". He's offering his services to internet companies who wish to stop the spam he used to transmit. Mainstream security vendors are skeptical about Pitylak's offer. Net security firm Sophos, for example, questions whether Pitylak's experience is of any value and speculates that firms will baulk at working with someone who admits to behaving unethically in the past. ®
Sponsored: RAID: End of an era?