Boardrooms split over offshore outsourcing
'No, I want to do the redundancies!'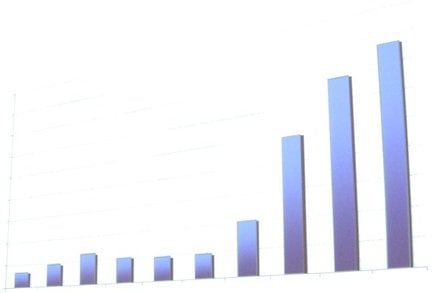 IT directors don't trust their boardroom counterparts in charge of finance to manage offshore outsourcing contracts, said a survey published today.
That's quite a coincidence because finance directors don't trust IT directors either, according to another survey published by the same firm, Indian outsourcer HCL Technologies, in March.
Don't trust the bean counters, IT directors say. Outsourcing is clearly not just about saving money, as would be obvious to anyone who has taken an outsourcing contract on the promise of hard cash savings only to have them go the way of the old Indian rope trick.
Finance directors, on the other hand, think they're better than anyone else on the board. Like HM Treasury or the East India Company, they think the strings of the capital purse are sanction to order everyone else about.
It is perhaps no surprise that HCL found differences of opinion between these two camps in its marketing survey of 300 directors (200 FD, 100 IT). FDs are the old guard. IT directors, the upstarts. IT directors have about the same standing with FDs in blue chip firms as the earliest British ambassadors to India had with the great Moghul emperor Jahangir - they are tolerated.
But the differences shown by the survey really are quite stark. One per cent of finance directors thought IT directors should be trusted with responsibility for managing an outsourcing deal. Only 2 per cent of IT directors thought FDs were up to the job.
Who can patch things up in corporate boardrooms? Outsourcing is as much about organisational strategy as saving pennies. So what about that safe pair of organisational hands, the operations director. Who? You might as well ask the janitor. As the survey said, no one trusts them to do the job either.
Who the hell, then? Only a begrudging slight majority of directors would trust a specialist outsourcing director with an outsourcing job. Each side rather thought they were themselves best suited to do the job. There you go, ask a stupid question, get a stupid answer. It is just another marketing survey, after all.®
Sponsored: Minds Mastering Machines - Call for papers now open