Teen hack suspects charged over MySpace extortion bid
All your space belongs to us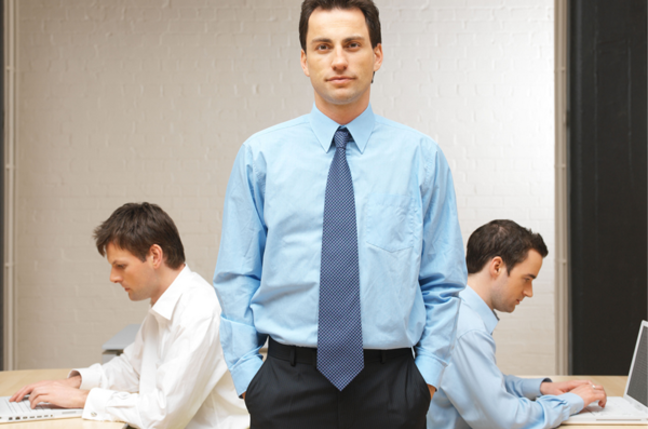 In brief Two New York State teenagers have been charged with computer hacking and attempted extortion following allegations they attempted to mount an internet shake-down targeting MySpace.com, the social networking website.
Shaun Harrison, 18, and Saverio Mondelli, 19, allegedly hacked into the site to steal the personal information of MySpace users before threatening to share the secrets of how they broke into the site unless MySpace.com paid them $150,000.
Harrison and Mondelli thought they were in line for a big payday last Friday. Instead, they were arrested in Los Angeles by undercover detectives, posing as MySpace staff, the AP reports.
The duo now faces up to four years imprisonment if convicted. The pair were released on bail of $35,000 on Tuesday pending a preliminary hearing on the case, scheduled for 5 June. ®
Sponsored: RAID: End of an era?