Accenture denies responsibility for payments failure
'Component in the jigsaw, but not the whole picture'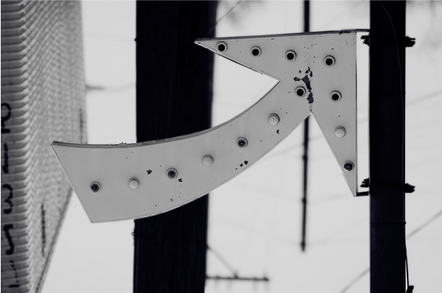 The consultancy and technology firm told MPs that it was not responsible for the failure of the Rural Payments Agency to deliver subsidies to farmers on time.
Less than half of the £1.5bn subsidies owed to farmers under the Single Payment Scheme (SPS) had been paid by the April deadline.
In a three hour grilling by the Environment Food and Rural Affairs sub-committee on 22 May, Accenture director Peter Holmes insisted Accenture had "fulfilled specifications outlined in the fixed term, fixed price contract".
He said the company was not responsible for "other components in the system". Accenture chiefs told MPs, the 'Rita' IT system was a key component in a jigsaw that enables payment - but was not the whole picture.
Holmes told MPs the failure to pay the subsidies was down to "business processes".
"Our contract was to deliver a system that met a specification and to demonstrate that the system met that specification, which it did."
Accenture said 'Rita', had been up and running since October 2005. But the committee criticised the lack of live testing of the Accenture system.
The committee also argued the system had "gummed up" when confronted with volumes of land changes and an unexpected increase in customers.
Accenture director Sean Shine said the volume of land changes were up to "11 times the original expectation".
Rural Payments Agency staff had to validate land details sent by farmers, which led to the payment failures.
MPs also heard how Accenture, despite holding the largest IT contract that had jumped from the original £34m to a renegotiated £54m, had not been involved in any policy change discussions following the announcement of Common Agricultural Policy (CAP) reforms.
Committee chair, Conservative MP Michael Jack, said he was shocked by the revelation, he said: "Accenture provided the engine for delivering the system but had no idea what was going on in the outside world. That is unbelievable."
This article was originally published at Kablenet.
Kablenet's GC weekly is a free email newsletter covering the latest news and analysis of public sector technology. To register click here.
Sponsored: Minds Mastering Machines - Call for papers now open