Microsoft takes private action on pirate
Busted pirate sued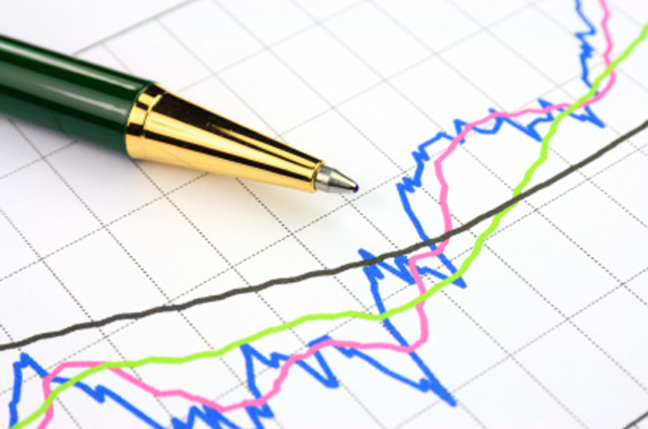 Microsoft has taken private action against a UK software pirate after he continued selling counterfeit software, despite receiving a criminal conviction for the same offence.
William Ling, owner of Oyster Computers, was arrested by the Met in February 2003 after his premises in New Malden were raided following an anonymous tip-off. He was charged with various trademark offences and in May 2005 he pleaded guilty and was fined £10,000.
But within two months he was back trading dodgy software, so Microsoft launched a civil damages case for £12m - the amount of revenue it claims Ling has done them out of.
Ling settled out of court, paid Microsoft "substantial" damages, and has agreed to stop selling counterfeit software. His previous business brought in £3.5m in five years of trading.
Microsoft aims to cut software piracy for Windows XP from 11.7 per cent to five per cent, as measured by Windows Genuine Advantage.®
Sponsored: RAID: End of an era?