Vendors can't stop giving at JavaOne
Our source is your source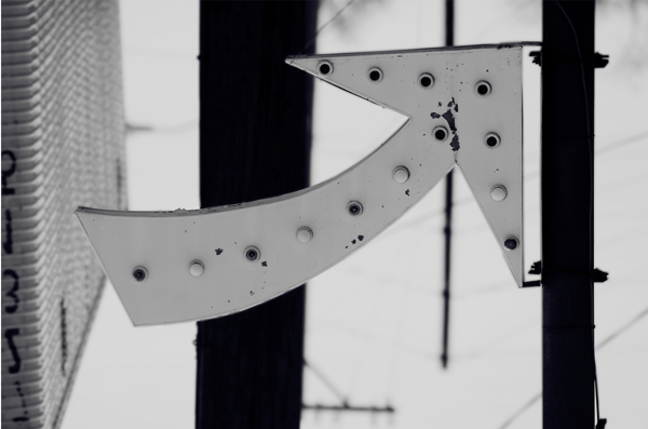 Oracle has used Sun Microsystems' JavaOne conference as a springboard for announcing a number of contributions to open source projects supporting Web 2.0.
The database giant said it is contributing its Asynchronous JavaScript and XML (AJAX) user interface technology to the community, and planned to support open source scripting communities such as Groovy and Grails plus an upcoming Java specification for scripting languages to be used in server-side Java applications - Java Specification Request (JSR) 223.
The move comes as Oracle claims to have donated more than 100 Application Development Framework (ADF) Faces components to the Apache Software Foundation's MyFaces project. ADF is a layer of Oracle technology used in the company's Java IDE to simplify creation of Java Enterprise Edition (Java EE) applications.
Oracle said the combination of AJAX with the community's Java Server Faces (JSF) technology would radically simplify construction of Web 2.0 user interfaces by eliminating the need for developers to work in JavaScript. On support for scripting languages, Oracle said it wished to expand the Java development community by attracting a new category of developers to the platform.
Oracle's news follows expanded offerings for the open source community from Sun Microsystems, also made at JavaOne. Sun is open sourcing its lightweight, Visual-Basic-like development environment Java Studio Creator, its SeeBeyond BPEL Engine under the OpenJava ESB project, and its Java Message Queue System (JMS) under the OpenJava MQ project. ®
Sponsored: Are DLP and DTP still an issue?