Judge OKs MS anti-trust extension
Keep watching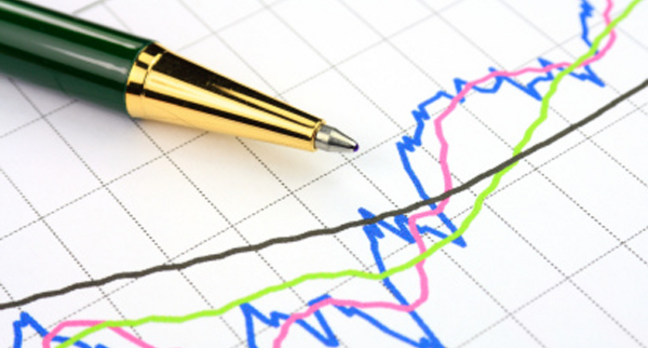 The Judge presiding over the Microsoft anti-trust settlement has agreed to a request by both parties to continue monitoring the company for an additional two years.
The original five year compliance program was due to expire next year. Judge Colleen Kollar-Kotelly indicated her approval in a district court hearing on Wednesday.
Microsoft agreed with the US Department of Justice (DoJ) and the seventeen states who sued Microsoft for anti-trust violations, that an extension to the compliance program was required. The program requires Microsoft to license technology on non-discriminatory terms, and has led to the establishment of the MCPP licensing program. It remains off limits to software libre developers, however, for whom the program compromises clean room implementations, and poses unacceptable patent risks.
The DoJ thinks the compliance program ought to be extended to 2012, and Microsoft has already agreed to extend the licensing part of it, with licensees able to take out five year agreements to 2017.
Microsoft is being criticised on both sides of the Atlantic for failing to document its protocols adequately. The documentation is required so other vendors can build products that can interoperate with Microsoft servers.
The European Commission's ruling adds to the earlier US settlement by requiring that Microsoft document server-to-server protocols. Microsoft insisted to the EC that its documentation is adequate, while admitting to the DoJ that its documentation program needed "a reset". ®
Sponsored: Fast data protection ROI?