Japanese power plant secrets leaked by virus
Mystery malware and file sharing linked to third breach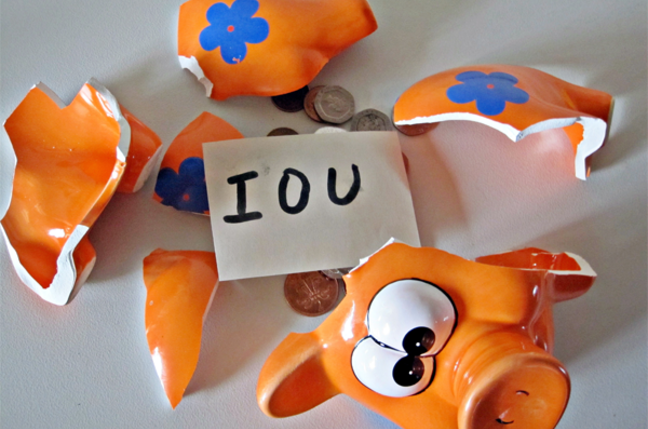 Sensitive information about Japanese power plants has leaked online from a virus-infected computer for the second time in less than four months. Data regarding security arrangements at a thermoelectric power plant run by the Chubu Electric Power in Owase, Mie Prefecture in central Japan spilled online this week as a result of an unnamed virus infection, the Japan Times reports.
The name and addresses of security workers, along with other sensitive data including the location of key facilities and operation procedures, found its way onto file-sharing networks. A 40 year-old sub-contractor at the plant who installed the Share file sharing programs on his PC is suspected of provoking the security flap.
The power plant suffered a similar incident in January over data that found its way onto the Winny file sharing network, the most popular P2P network in Japan, which boasts an estimated 250,000 users. That incident provoked a management edict designed to prohibit the use of file sharing programs, so the occurrence of a similar problem only four months later is doubly embarrassing for Chubu Electric Power.
Chubu Electric is not the only power firm with problems in this area of net security, however. In June 2005, nuclear power plant secrets had been leaked from a PC belonging to an worker at Mitsubishi Electric Plant Engineering, anti-virus firm Sophos notes. That breach, just like the January security flap at Chubu Electric, was also linked to virus infection and the Winny file sharing program. ®
Sponsored: Are DLP and DTP still an issue?