Is this the dullest spam ever?
Dunno. Don't care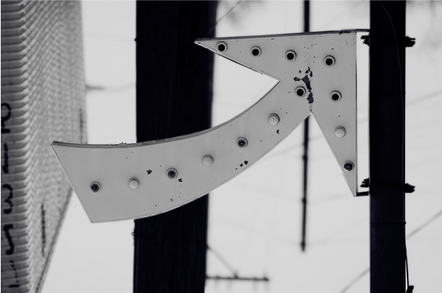 It's a tough job being a spammer, what with continually having to formulate new lines of attack to lure an increasingly scam-savvy world towards your cunningly-disguised CvIiAaLgIrSa link. Well, the following is a refreshing change indeed from the usual "here's that fantastic mortgage offer I promised to forward - you owe me a beer" or "great to see you last night - here's where you can get a bigger organ" line of attack:
From: yihgid <john@connectbox.com>
Subject: Reg reader comment: Online casino tattoos woman's face
To: "Lester Haines" <lester.haines@theregister.co.uk>

I haven't been up to anything recently. That's how it is. I just don't have much to say right now.
And that's it - apart from a url linking to an equally lacklustre Swiss Army Knife offer. No spam poetry, no breathless Penny Share tips!!!, no "Hey, how are you? John told me your girlfriend is disappointed with your performance" come-on.
We'd normally at this point offer further in-depth analysis of the new spam paradigm, but have suddenly been overcome by a sort of world-weary ennui. Jesus - isn't life dull? ®
Sponsored: Minds Mastering Machines - Call for papers now open