Novell uses numbers against Microsoft
Band plays on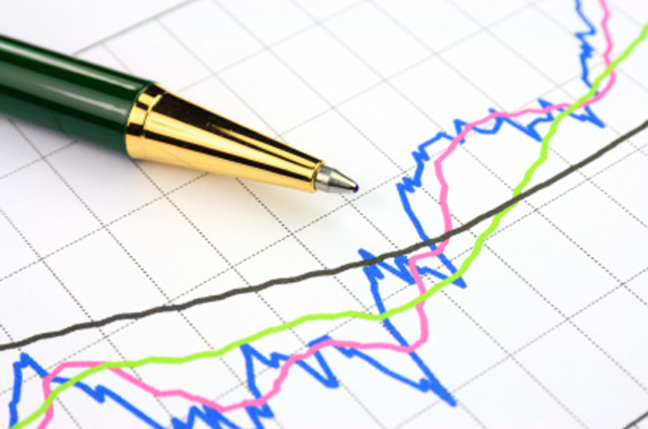 Novell has been juggling the numbers in its latest effort to gain a toehold on business desktops against Microsoft's Office and integrated server software.
The company, struggling to pull itself clear of a first-quarter slump in net income and falling software licensing revenue, claimed customers running the Novell Open Workgroup Suite can save up to 70 per cent of the cost of running a "similar" desktop-to-server package from Microsoft.
Open Workgroup Suite, launched Tuesday, consists of Novell's Open Enterprise Server, GroupWise, ZenWorks, Novell Linux Desktop and OpenOffice.org for Windows and Linux. Novell did not say what "similar" Microsoft software Open Workgroup Suite replaced; however, the company appears to be targeting Microsoft from a licensing perspective.
Pricing for Novell's desktop and server package starts at $80 per year to rent or $110 per user or device for a perpetual license for the Linux edition, while a cross-platform version of the software is priced at $150 per user or device. That compares to Microsoft's Enterprise Agreement for volume customers at $289 per desktop per year under a three-year contract, and totaling $216,750 in a 250-user organization.
The package is designed to attract mid-market companies where Novell has been considered lacking, and follows a server deal with IBM targeting small and mid-market businesses. Microsoft defines the mid-market as companies with between 25 and 500 PCs, while Novell said the Open Workgroup Suite replaces its previous Small Business Suite and Linux Small Business Suite. ®
Sponsored: RAID: End of an era?