Careless computing costs 'leccy not lives
Top 200 firms wasting £61m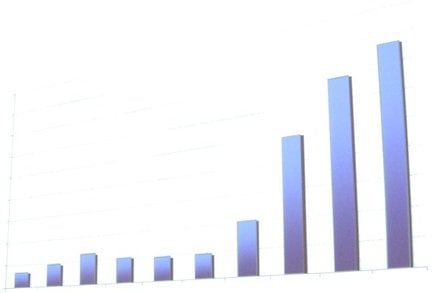 Large UK firms are wasting some £61m a year on needless electricity by not better managing their desktop computers, according to new research from IT services firm Computacenter and Fujitsu Siemens Computers.
The research looked at 200 listed companies to see how much they could save by buying lovely, energy efficient desktop computers from a company like Computacenter, or maybe Fujitsu Siemens, co-funders of the survey.
Each company could save more than £300,000 by switching off machines over night or using greener machines. IT departments can install software to automatically switch off idle machines.
Fujitsu says 37 per cent of UK workers leave their computers on over night, which costs British business £127m a year.
A firm with 100 PCs could save £4,685 by simply switching them off while they're not in the office - Fujitsu has a nifty calculator here.
More details available here. ®
Sponsored: Minds Mastering Machines - Call for papers now open