Microsoft sets Live Messenger Beta free
Cutting the cord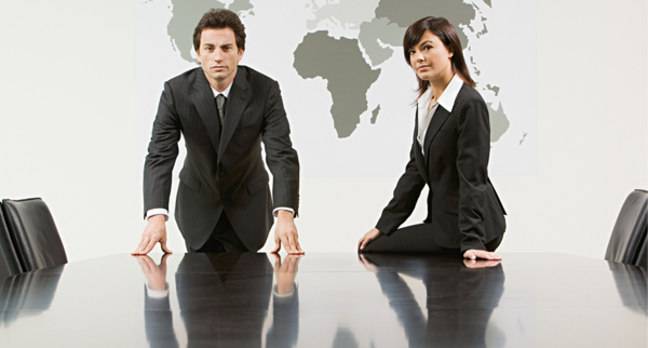 Microsoft revealed it will extend its VoIP service to cover 11 countries next week as it made its Windows Live Messenger Beta available for download today.
The move comes a week after Skype announced its latest software, and as Microsoft overhauls its MSN service.
Microsoft's offering features a tie-in with US phone giant Verizon's Web Calling service, which can be accessed with a single click. Customers in the US, UK, Germany, France and Spain can already access the service, with Austria, Belgium, Finland, Iceland, Italy and the Netherlands coming on next week.
At the same time, vendors including Philips and Uniden are launching cordless handsets that will allow customers to access Windows Live Messenger. Of course, this means they won't have to be stuck in front of their PC, so they won't be able to use the video conversation Microsoft is also packing into the software, along with webcam vendor, Logitech.®
Sponsored: Fast data protection ROI?