Why faking fingerprints with toe prints is a bad idea
Jamaican jailed after failing to fool US customs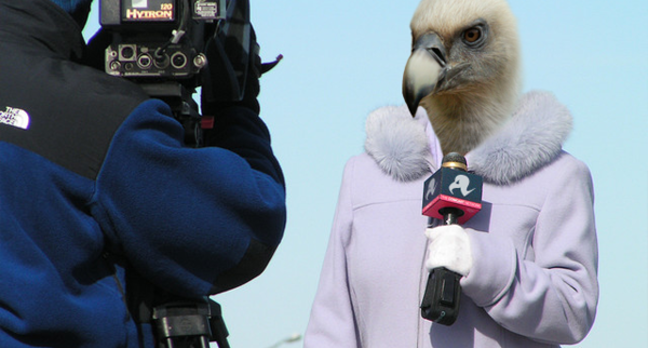 A Jamaica man who tried to surgically replace his fingerprints with skin from his feet in a failed bid to enter the US illegally has been jailed for 13 months.
Marc Terrance George, 41, was jailed last week after earlier pleading guilty to illegal entry after deportation, AP reports.
George went to extreme lengths to avoid detection, but his ruse was uncovered by US Customs and Border Protection officers at his attempted port of entry in Nogales, Arizona. As well as the illegal entry conviction, George faces possible trial on money laundering offences in New Jersey. ®
Sponsored: Are DLP and DTP still an issue?