Botnet master jailed for five years
Resident Evil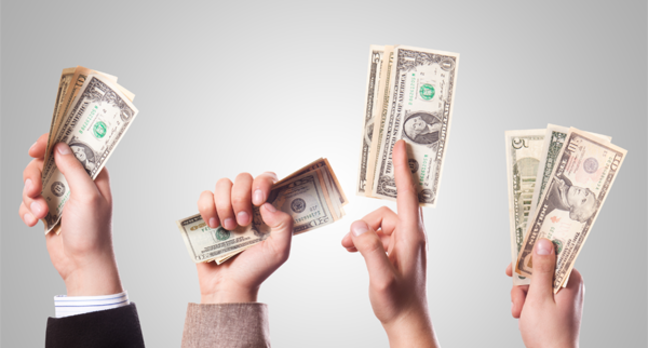 A California man has been jailed for almost five years for running a zombie network of compromised PCs.
Jeanson James Ancheta, 21, of Downey, California, used the botnets he controlled to display cash-generating adverts and as a resource he "rented" for hackers and spammers to run either denial of service attacks or junk mail campaigns.
His network of thousands of zombie computers included machines at the Weapons Division of the US Naval Air Warfare Centrer in China Lake, California, as well as other US Department of Defense PCs.
Although he sold access to compromised machines through an IRC channel named "botz4sale", Ancheta's principal revenue source came from installing adware on compromised systems, a business that earned him $60,000 and financed the purchase of a top-of-the-range BMW car along with a bank of computer servers.
For his pains, Ancheta was sentenced on Monday to 57 months imprisonment after earlier pleading guilty to conspiring to violate the Computer Fraud Abuse Act, conspiring to violate the CAN SPAM Act, causing damage to federally protected defence computers, and accessing protected computers without authorisation to commit fraud. ®
Sponsored: Are DLP and DTP still an issue?