Premiership Excel virus debuts after season concludes
Tardy Excel pathogen misses final whistle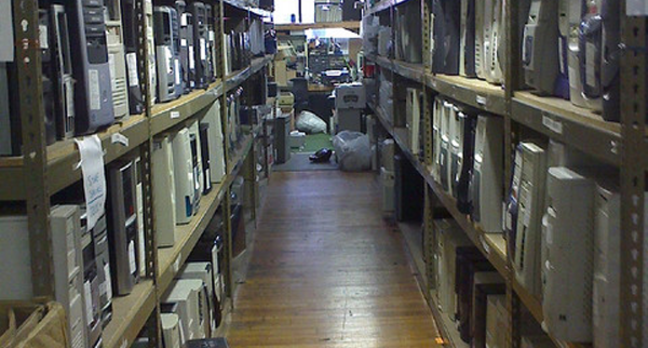 A new low-risk virus that infects poses as a fantasy football worksheet as a ruse designed to trick Windows into becoming infected is spreading across the net. Yagnuul-A is an Excel formula virus that infects .XLS spreadsheets before dropping an infected file on user's hard discs.
Yagnuul's arrival comes a day after the conclusion of the UK Premiership season, so it's unlikely to find many takers but it does represent further evidence of interest by malware authors in the beautiful game. Last week saw the arrival of a Trojan that posed as a wallchart for the upcoming World Cup tournament in Germany. The Haxdoor-IN Trojan horse was bulk mailed to prospective victims. Anti-virus firms are treating it as a low to medium risk nuisance. ®
Sponsored: Fast data protection ROI?