Sun sues Azul, using Tremblay Gambit
Check Marc, Java boys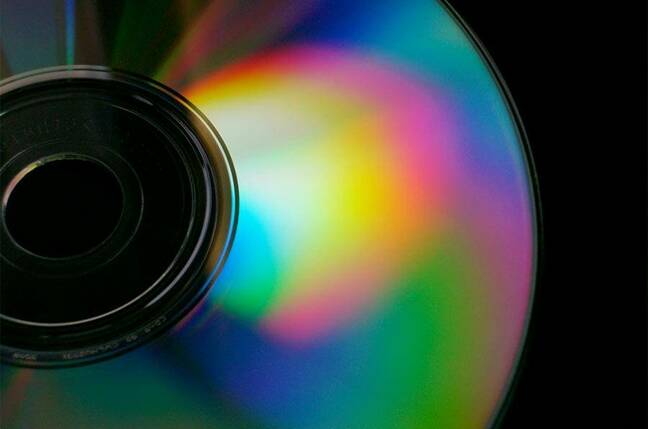 Sun Microsystems has done the expected and countersued server appliance start-up Azul, and this time it's personal.
Broadly, Sun has charged Azul with patent infringement around the way its servers process Java software. Sun has paid particular attention to any of its patents that touch on "transactional memory" and "speculative locking technology" techniques. In addition, Sun has brought up problems it has with Azul CEO and former Sun executive Stephen DeWitt.
We did a bit of digging through Sun's claim and discovered that chip engineer Marc Tremblay seems at the heart of this squabble. Tremblay is a Sun Fellow, and his name appears on all of the patents mentioned by Sun in its lawsuit.
Azul earlier this year filed a lawsuit against Sun, claiming the large server maker was bullying the start-up. Sun had made unreasonable licensing requests and then threatened to sue Azul, according to the company's complaint. CEO Stephen DeWitt backed up these sentiments in an interview at the time, saying that Azul had no choice but to strike first in this battle.
This time around, Sun has aimed right at DeWitt.
DeWitt came to Sun after it acquired his company Cobalt Networks for $2bn in 2000. According to Sun, a non-compete clause signed by DeWitt – that granted him $100m in stock compensation – demanded that he stay at Sun until Dec. of 2002. Instead, Dewitt began talks with Azul in June of 2002 and became CEO in Oct., Sun said.
In addition, Azul hired numerous Sun staffers who also had some non-compete restrictions or knowledge of Sun's confidential plans, the company alleges.
Sun would like to see a court stop Azul from selling its Java server appliances and award damages.
This case has become quite the hot topic in Silicon Valley due to the personalities and circumstances at play. There's no question that Sun Chairman Scott McNealy and Azul CEO DeWitt have little fondness for each other. The rumor mill has even gone so far as to suggest that these lawsuits are the result of a fight the two executives' kids had at an ice hockey game, although well placed sources say that's certainly not the case.
Without question, DeWitt's leaving Sun after having received the insane sum of $2bn for Cobalt only to lead a server maker using multi-core chips to crank through Java has left a bitter taste in the Sun camp's mouth. Sun has its own multi-core dynamos, invented Java and intends to make the most money off servers running the software. ®
Sponsored: Are DLP and DTP still an issue?