Sun illuminates new storage strategy
Self-aware applications? Blimey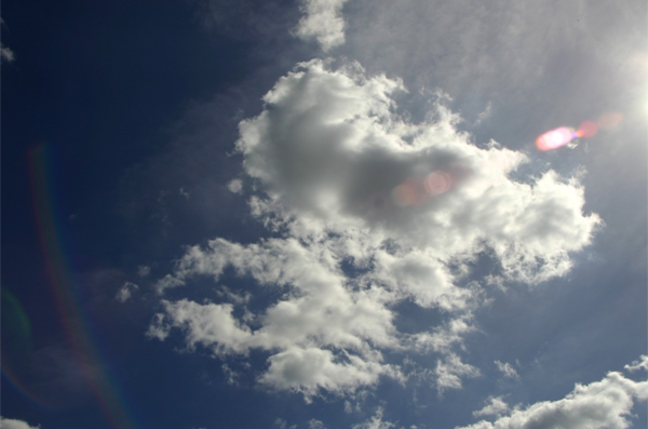 Sun has promised the world simple management of unlimited piles of data. It says its ZFS 128-bit file system, unleashed as part of a spray of storage announcements from the firm, is capable of storing 16bn times more data than current platforms.
The news blitz represents the first harvest from Sun's annexing of StorageTek last year.
New products abound including a network-attached storage setup based on AMD's Opteron 252 processor, which it says can be installed or upgraded in just 15 minutes.
A brace of new virtual tape products – the System 5 for medium to large mainframes and System 4e for smaller enterprises - up capacity and reduce costs, in part by cutting down on data centre footprint and cooling, Sun says.
The software range gets a boost with new versions of Virtual Storage Manager and Enterprise Storage Manager.
Sun's stated aim "virtualise everything", is epitomised in storage by its new management service: "Sun Managed Options for Storage". It'll offer existing Sun customers more flexibility in combining disk and tape, apparently.
Executive VP Mark Canepa claimed: "Sun is setting a course to change the way customers and the industry look at data, from building-in identity management and security to enabling a world in which self-aware applications can discover data wherever it is in its lifecycle."
We'd all better hope Sun knows what it's doing. It says 37 per cent of all the data in the world is now stored on its systems.®
Sponsored: RAID: End of an era?