Road warrior Wi-Fi
Problems with remote access? Check out iPass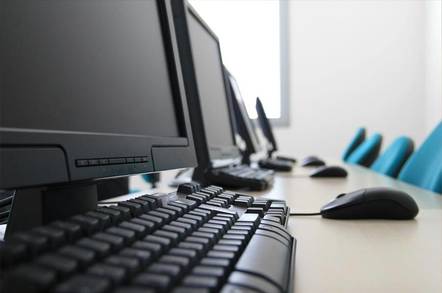 iPass, the company that pioneered straightforward dial-up support for roadwarriors worldwide, and which recently bought its main rival in the business, GoRemote (known to many as Gric), is seeking to take that customer base to the next generation of connectivity: the Wi-Fi hotspot.
Typical company travel policy doesn't take any notice of the facilities provided by a hotel. For connectivity in the past, this did not matter, because companies like iPass or Gric allowed the user to make a local call from their room and get online.
With Wi-Fi, however, the provider in a hotel does matter. There's rarely, if ever, a choice of networks. The user is potentially stuck, having to manage multiple accounts, or pay the one-off 24-hour access fee, which can be expensive.
iPass has set out to fix this problem and also to offer a range of security enhancements for good measure. The company has signed roaming agreements with a number of carriers and offers the IT manager centralised billing as well as a simple to use laptop client called iPass Connect. Together they aim to make the process of locating and joining the network as straightforward as possible, without the need to delve into some of the helpful (or not) wizards offered up by the typical laptop.
The value-add for the corporate user includes detailed statistics on network usage (but not any particular URLs visited), as well as endpoint management software. This allows the IT department to set policies for the software levels on any computers joining the network, as well as enforcing and managing the loading of patches etc, before the user is allowed in. This is a major benefit for a network manager who can often struggle to maintain the currency of the software image on traveling laptops.
In addition, iPass offers sophisticated device authentication, based on a detailed fingerprint of the hardware, which can complement or replace token-based authentication. Again, this is a major productivity advantage as many users are resistant to complicated authentication mechanisms.
All in all, it looks like iPass has a good set of offerings that prove it has what it takes to preserve its pre-eminent position as the road warrior's essential remote access solution.
Copyright © 2006, IT-Analysis.com
Sponsored: Learn how to transform your data into a strategic asset for your business by using the cloud to accelerate innovation with NetApp