UK.gov pioneers secure Linux to contain breaches
Return of the Mac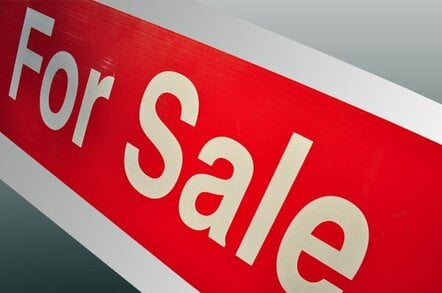 Infosec IBM is working with the Cabinet Office to demonstrate one of the first mainstream Mandatory Access Control (MAC) environments. The MAC approach is designed to contain the impact of security breaches, a feature that will give government departments greater confidence in extending government services to the public over the net. The design for the system, which IBM is putting together with its partners Tresys Technology and Belmin Group, is based upon Security Enhanced Linux (SELinux) and IBM WebSphere.
Instead of relying on traditional gateway security technologies such as firewalls, Mandatory Access Control seeks to make sure rogue applications or malicious users are automatically contained and cannot cause damage beyond their immediate context. The proof of concept is planned to go live in May 2006, at County Durham and Darlington Acute Hospitals NHS Trust, and will focus on enabling secure access to an invoicing service, called Belmin's ARIES (automated reconciliation and invoicing efficiency savings) service, that will replace an existing manual system.
"We consider MAC to be a key enabling technology to aid government and businesses alike in being confident they can deliver more services, more quickly, and with better function, without compromising security," commented Steve Marsh, director at the Central Sponsor for Information Assurance (CSIA).
Over time, the MAC approach might be extended to other software environments, according to IBM. "What we've demonstrated here with WebSphere and SELinux can be repeated with other software such as DB2 and business applications. In other words through, with the use of this technology, any organisation will have the ability to contain hackers, provide the necessary confinement for its applications, and minimise damage to the enterprise", said Doc Shankar, world wide Linux security lead for IBM.
IBM unveiled the project during a presentation at the Infosecurity conference in London on Wednesday. ®
Sponsored: Minds Mastering Machines - Call for papers now open