Evesham has graphic plan for notebooks
Voyager goes dual core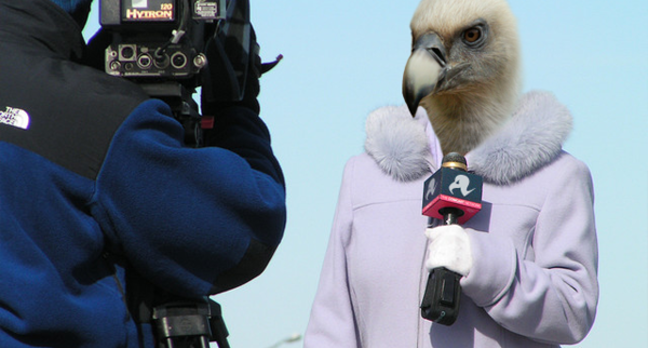 Evesham Technology has spruced up its top end notebooks by giving them Nvidia's latest graphics processor and a liberal sprinkling of Intel's dual-core processor technology.
The Quest A620 and the Voyager C720 now both have NVIDIA's GEForce Go 7900GTX, which Evesham says will deliver "truly Cinematic" graphics. The C720 will also get the new Intel technology, giving an extra spark to its processing without sapping power. Least that what Intel would say.
The new models start shipping next month, with the A620 starting at &pund;1,699 and the C720 strting at £1,199. ®
Sponsored: Fast data protection ROI?