IE7 Beta 2 is go
Form an orderly queue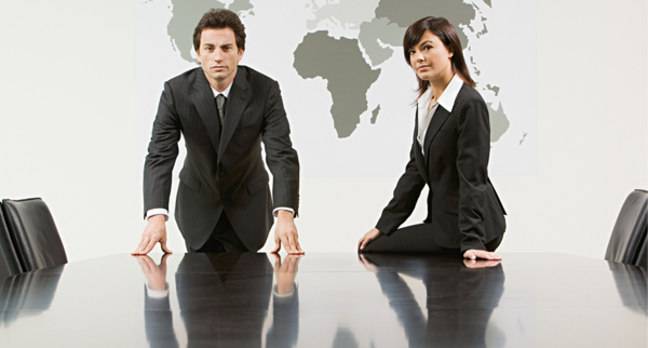 Microsoft is flaunting the latest results of its Explorer explorations. To wit: IE7 Beta 2 is now available for download.
The new version has implementations of all the features that will be available in the final release. It'll now run on the whizz-bang 64-bit Windows XP and Windows Server 2003 SP1. Phwoarrr.
They've also claimed more cyberspace with the IE7 add-ons site, no doubt destined to become the repository for a future Alexandrian Library of IE7 bug fixes.
Web browsing fans of Mika Hakkinen, David Hasselhoff, and Mohammed "fuggin" Al-Fayed will have to sit tight. Finnish, German and Arabic versions of IE7 Beta 2 will be available 3 May. ®
Sponsored: Application managers: What's keeping you up at night?