Opera 9 beta debuts
Widgets and BitTorrent headline new release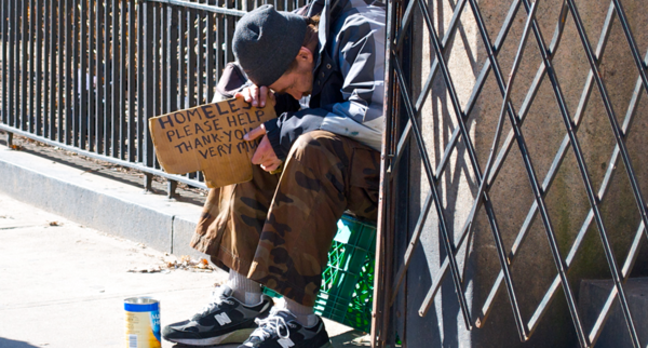 Opera has released the first public beta of the next version of its browser. Opera 9 beta introduces widgets, small AJAX (Asynchronous JavaScript And XML) applications that provide specific functionality such as news tickers or currency conversion. It also includes improved content and pop-up blocking along with thumbnail previews of web content.
A BitTorrent search engine is available from the browser's user interface in a development Opera said will allow for faster and more efficient downloads of large files. Once a file has been selected, Opera's Transfer Manager feature will handle the download.
Opera first incorporated the BitTorrent peer-to-peer protocol support in July 2005 with Opera 8.02. BitTorrent's agreement with Opera is the first under a recently announced scheme to license the BitTorrent trademark.
A complete list of features can be found here. Opera 9 beta comes free of charge and is available for download here. Opera cautions that the software remains in beta testing, so it might contain bugs. Users are urged to use it only on properly backed-up computers. ®
Sponsored: Application managers: What's keeping you up at night?