GRISOFT bolsters AVG with anti-malware purchase
As CRYPTOCard merges with WhiteHat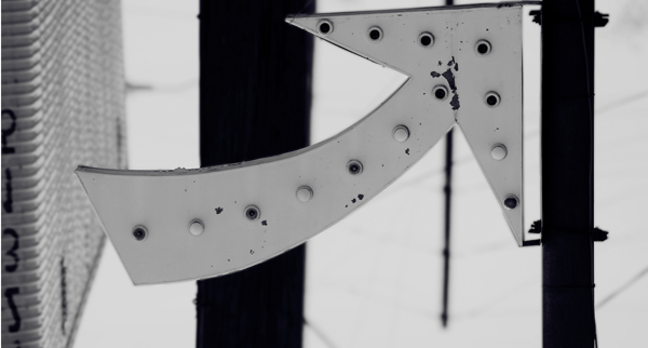 GRISOFT, the firm behind AVG anti-virus, has acquired anti-malware firm Ewido Networks for an unspecified amount. The deal allows GRISOFT to add protection against spyware and adware to its existing line of antivirus and firewall products.
AVG anti-virus, Czech Republic-based GRISOFT's most recognised brand, is available free of charge to consumers as a defence against viruses, worms and Trojans. This is a cut-down version of GRISOFT's commercial products, versions of which are sold to both home users and enterprises. GRISOFT plans to release new versions of the AVG and Ewido products next quarter.
Separately, security firm CRYPTOCard and security consultancy WhiteHat have announced their intention to merge, creating a new firm called CRYPTOCard Europe. CRYPTOCard Europe will specialise in offering firms a managed service for secure password technology, using two factor authentication to eliminate fixed (and therefore less secure) passwords. CRYPTOCard is already established in the two-factor authentication market. Its existing clients include Google and PriceWaterhouseCoopers. WhiteHat's managed authentication service uses the CRYPTOCard technology to offer users the option of a managed service model for the provision of secure password technology. ®
Sponsored: Fast data protection ROI?