IBM pushes mainframe goodness downstream
Fresh mid-sized box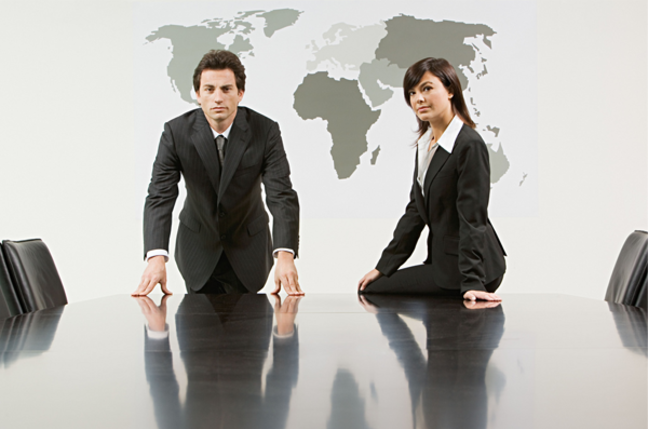 IBM looks set to release a revitalized, lower-end mainframe in the coming weeks, according to a detailed analyst report.
Phil Payne at Isham Research predicts that IBM will pump out - or at least announce - a successor to the z890 by the end of the month. The new z9 Business Computer should have much of the technology found in IBM's current top-of-the-line z9 109 mainframe. This is a cascading technology thang, Payne tells us.
Existing mainframe customers can find the predicted configurations here.
IBM released the z890 back in 2004, billing the system as a mainframe for mid-sized customers. The box could clearly use a refresh, as could IBM's mainframe business overall. Mainframe sales fell 6 per cent during the first quarter, IBM said yesterday. ®
Sponsored: What does the next-generation data centre look like?