Visma knocks back Sage charms
Fear of rejection?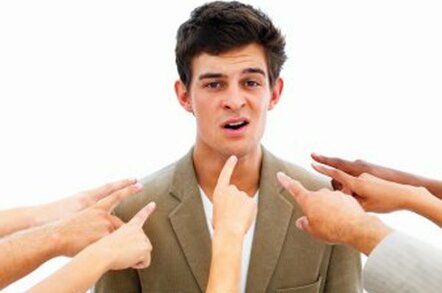 Sage's romancing of Visma has received the brush-off from the Nordic firm's chaste board. They said Sage's advances were now inappropriate in a statement to Oslo stock exchange.
Having previously recommended Sage's proposition to their shareholders, fickle Visma bosses say the attraction just isn't there any more. They said: "[We] can no longer endorse the view that the bid is fair on the current level."
Sage said it didn't understand what it had done wrong, and has no plans to alter its terms. It said that nothing has changed and they should still hook up.
The fact is that since the propoasal was first made on 22 March, Visma's share price has gone up. Some of its shareholders now think it would be marrying beneath its station.
The consummation was set to cost Sage £334m. Visma shareholders have until 20 April to make up their minds, when the offer period runs out.®
Sponsored: Minds Mastering Machines - Call for papers now open