Salesforce.com goes wireless with Sendia buy
Exports democracy to devices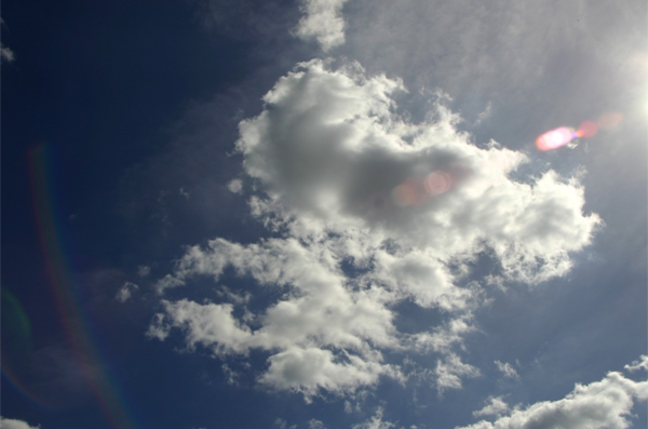 Salesforce.com is launching a hosted service bringing enterprise applications to wireless devices following its $15m acquisition of partner Sendia, announced on Tuesday. The hosted customer relationship management (CRM) vendor has announced AppExchange Mobile, which it said would allow more than 60 applications on the company's existing AppExchange service to be "quickly and easily" extended to mobile devices.
Salesforce.com will use Sendia's Wireless WorkSpace technology to extend applications to devices including RIM BlackBerry, Palm Treo and Windows Mobile. According to Sendia, Wireless WorkSpace is a mobile application server, centralized management system and device-side smart-client that enables applications to be quickly developed, deployed and integrated in to back end systems.
Marc Benioff, Salesforce.com's chief executive, said in a statement AppExchange Mobile is "democratizing mobile applications" by reducing the effort involved in taking software wireless. "With AppExchange Mobile, there is no extra coding needed to develop an application on AppExchange and mobile-enable it."
AppExchange Mobile is available at $50 per user per month under Salesforce.com's Enterprise Edition and Professional Edition subscriptions, on top of their usual $125 per user per month fee, while users of Salesforce.com's Unlimited Edition, priced $195 per user per month, get the service at no extra charge.
AppExchange, Salesforce.com's hosted business software platform, launched in January and was billed by Benioff as the "iTunes for enterprise software. " The idea is developers post and "mash-up" applications that are then shared and downloaded by customers. Salesforce.com claimed more than 60 of its and third parties' applications are now available on AppExchange, adding customers have installed more than 7,100 applications from the service.
One thing that appears to be still missing from AppExchange, though, is all-important integration with popular CRM and enterprise resource planning (ERP) software from rivals like SAP and Oracle. Integration is needed so that customers can bring in and use Salesforce.com alongside their existing enterprise software. Salesfore.com reportedly last week confirmed an integration with SAP, at least, is in the works.®
Sponsored: RAID: End of an era?