ATI readies Radeon X1900 GT
Nvidia's GeForce 7900 GT targeted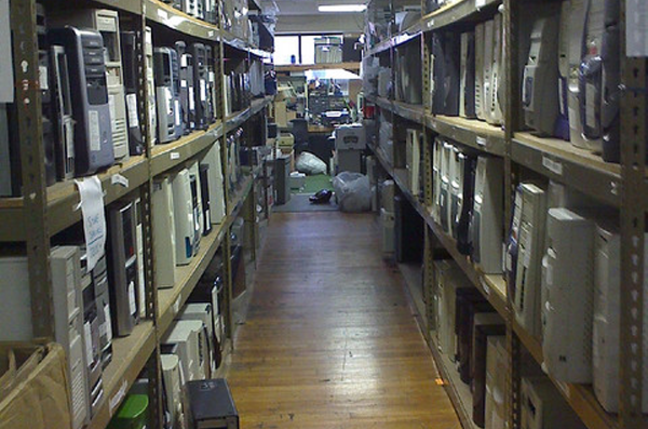 ATI is preparing to release a cut-down version of its Radeon X1900 XT and XTX GPUs, reducing the chip's pixel shader complement from 48 to 36 and knocking back its clock speed. The part will ship as the Radeon X1900 GT, it has been claimed.
A DailyTech story has the details, but to summarise, the GT will sport a 575MHz core and run its memory at 600MHz (1.2GHz effective). Those number compare to the XT's 625MHz/1.45GHz and the XTX's 650MHz/1.55GHz.
The GT supports only 256MB of graphics memory, half that of the other X1900 GPUs. Unlike the higher spec'd cards, GT-based boards will take up just one PCI Express slot - it's able to operate with a cooler that doesn't extend into a second slot's space. ®
Related reviews
PowerColor X1900 XT 512MB
Sapphire Blizzard X1900 XTX water-cooled graphics card
MSI GeForce 7900 GT
Sponsored: RAID: End of an era?