Argentina extradites Spanish hacker
Cyber-thief suspect faces possible 40 years in jail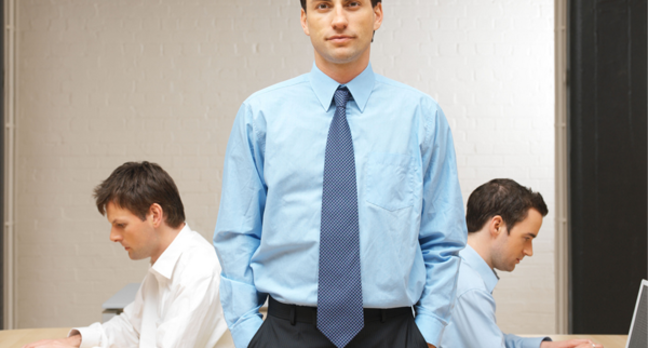 A hacker who's suspected of stealing hundreds of thousands of euros from online bank accounts has been extradited from Argentina to Spain. José Manuel García Rodríguez, 24, dubbed (rather uncharitably) by the Argentinians as "the fat Spaniard", faces up to 40 years imprisonment if convicted of various cybercrime offences.
García Rodríguez (whose online handle is Tasmania) fled his native Spain two years ago. Nine international arrest warrants were issued against him before he was eventually tracked down and arrested in Carcarañá, Argentina in July 2005. ®
Sponsored: Application managers: What's keeping you up at night?