IBM bakes security into chips
Secure Blue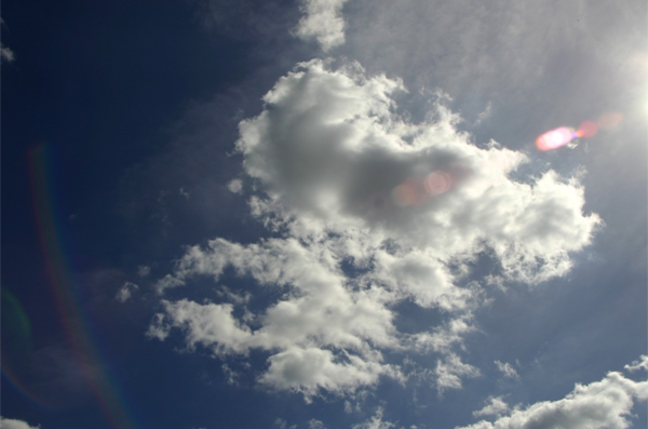 In brief IBM has developed a technology - dubbed Secure Blue - that's designed to increase the security of consumer products, medical devices, defence systems and digital media. The technology protects the confidentiality and integrity of data on a device using encryption. IBM plans to license the technology, which is optimised for low-cost, relatively low performance electronic devices such as mobile phones and PDAs as well as helping to manufacture devices featuring the technology on behalf of clients.
Secure Blue is a security architecture that can be built into a microprocessor providing "capabilities that have not been previously available in embedded processor products", according to IBM. The hardware-based technology is designed to protect the security of chips as well as the security of an entire microprocessor-based device. IBM says its hardware-based technology provides stronger defences against reverse-engineering and tampering than is possible using software techniques.
"Cryptography-based protection against unauthorised access is a security feature normally reserved for high-end computers, making it difficult for hackers to break into or corrupt electronic systems. By providing the overlaying 'on chip' security layer, 'Secure Blue' removes a major barrier to the widespread use of crypto-based strong protection," IBM said. ®
Sponsored: Are DLP and DTP still an issue?