TSMC bags Fiorina
Lady on board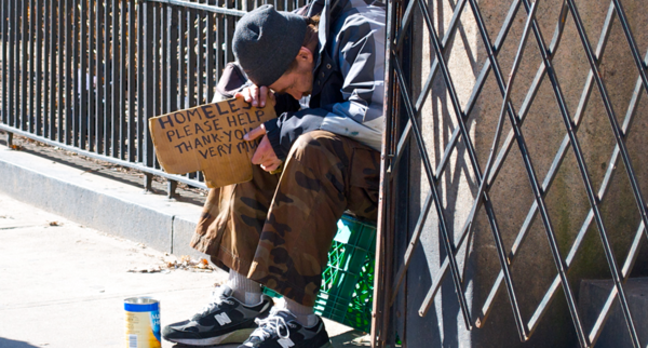 In brief TSMC has picked up former HP CEO Carly Fiorina as a new board member.
"TSMC is committed to unceasing improvement in corporate governance to serve the best interests of its stakeholders," said Dr. Morris Chang, TSMC's chairman. "Sound corporate governance is rooted in a strong Board of Directors and we believe Ms. Fiorina's wealth of experience in leading world-class companies, she will bring unique value to the board."
Fiorina continues to pad her resume after being ousted from HP. She serves on the boards of CyberTrust, Revolution Healthcare and MIT.
Her past experience should make Fiorina a strong member of the foundry's team. Fiorina helped HP get out of the chip-making business by culling PA-RISC and making sure the Alphacide continued as planned, while sending high-end chip designs off to Intel for manufacturing. ®
Sponsored: Fast data protection ROI?