Bird flu suspected in Scotland
'We're all doomed'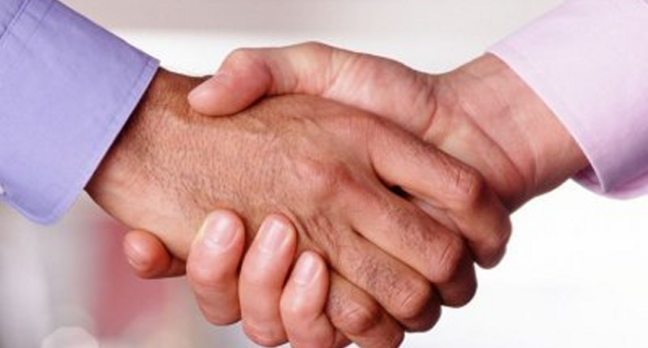 A Scottish swan has died of avian flu. Samples have been sent for testing; its not known yet whether the Destroyer of Worlds H5N1 strain made the unfortunate bird sing its swan song.
Preliminary results have indicated the haemagluttinin "H" surface protein was type 5. The neuraminidase, "N", part of the classification requires more lab work at the EU's Weybridge, Surrey, facility.
The Scottish Executive has slapped the area around Cellardyke in Fife, where the swan was found eight days ago, with a 3km protection zone. All bird keepers in the zone have been instructed to isolate their birds from the wild, by taking them indoors where ever possible.
If H5N1 is confirmed precautionary restrictions on people's movement will be put in place too.
DEFRA are at pains to assure the public they don't need to start digging mass graves just yet. A statement said: "There is no reason for public health concern. Avian influenza is a disease of birds and whilst it can pass very rarely and with difficulty to humans, this requires extremely close contact with infected birds, particularly faeces."®
Sponsored: Are DLP and DTP still an issue?