Dixons' Irish stores unaffected by UK overhaul
'Bricks and mortar' strategy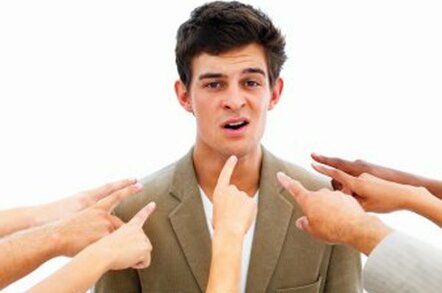 Dixons is to remain part of the Irish electronics retail scene, even as its 190 British high-street counterparts are renamed Currys.digital.
Under the re-branding strategy announced by its parent company DSG, the Dixons name will be used exclusively for online retail. The conversion will cost about €10m and will start early next month.
The Dixons website draws about one million customers a month and sales have gained 50 per cent per annum over the past four years. As part of the strategy, DSG will expand the Dixons site and will focus on price reduction. Dixons has seen increased competition in recent years from online retailers such as Amazon.com and supermarkets such as Tesco.
"I'd welcome it for Britain, because it's an exciting and clear e-tailing strategy for the group," said Declan Ronayne, general manager of DSG Retail Ireland, speaking to ElectricNews.Net. "It's not applicable to Ireland because of the low rate of broadband penetration; we're committed to bricks and mortar."
Ronayne said DSG Ireland will continue to trade from its existing store mix of Dixons, Currys and PC World outlets.
DSG employs 650 people in Ireland with eight Dixons outlets, four Currys stores and nine PC World outlets. In 2005, the company recorded sales of €117m.
Its Irish operations are experiencing buoyant trading conditions, because of the strength of consumer spending in Ireland. In the 28 weeks to mid-November, the consumer electronics retailer's sales in Ireland grew 22 per cent and like-for-like sales increased by 6 per cent. Over the eight week Christmas period, sales increased 17 per cent over the corresponding eight week period. Flat-panel TVs were the most popular items over the period, along with iPods, other MP3 players, digital cameras, computers and computer peripherals.
The construction boom is also fuelling demand, with a surge in the sales of white goods - such as cookers, fridges, freezers and dishwashers - in the period immediately after Christmas.
Copyright © 2006, ENN
Sponsored: Minds Mastering Machines - Call for papers now open