Fujitsu Siemens CTO: There's more to life than virtualisation
There's provisioning as well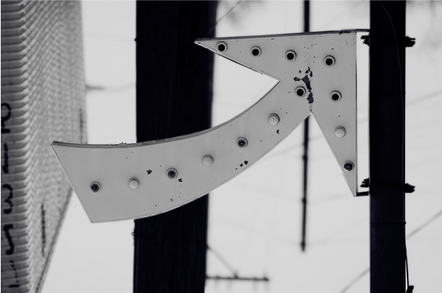 The IT industry's fascination with virtualisation could be obscuring other more pressing problems, Fujitsu Siemens CTO has said.
Joseph Reger, speaking at a round table last month, said the increasing use of virtualisation technologies could actually make life more complicated for some IT managers.
"[Virtualisation] is an important technology that is being used across all levels," he said. "But virtualisation isn't the first problem we need to resolve."
Running multiple OSs on a single blade may be a great technical feat, but you have to ask how useful this capability is.
"What we really want to achieve is better utilisation of existing resources. If that's the goal, the current problem isn't virtualisation, it's provisioning."
Virtualisation is being deployed at the processor level, across AMD and Intel's roadmaps, and at the OS and application level, he noted. Yet this very ubiquity, while solving many problems, could actually prove a hindrance in others.
In a data centre, for example, it could be impossible to tell what load is running at what time and on what machine.
This could be a problem for companies whose business is all about charging per transaction. "Because of different levels of virtualisation, it's impossible to charge," he said. ®
Sponsored: Minds Mastering Machines - Call for papers now open