TUC welcomes Brown's budget rethink
Bring back HCI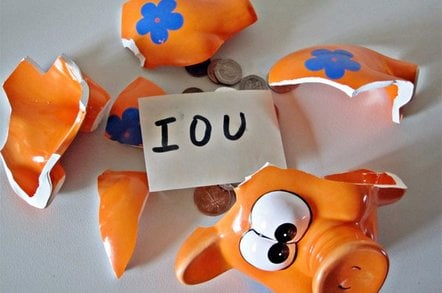 The Trades Union Congress (TUC) has welcomed signs that Gordon Brown may rethink his decision to abolish tax breaks for companies giving staff home computers.
Brown abolished the HCI (Home Computing Initiative) as part of last month's Budget.
TUC general secretary Brendan Barber welcomed Brown's decision to consider a replacement HCI.
Barber said: "The Home Computing Initiative has helped thousands of low paid workers without confident IT skills buy their first ever computer. Unions up and down the country have been promoting the scheme, often linked to training schemes. The sudden closure of the scheme would mean that many hours of voluntary union effort would go to waste."
The initiative claimed to have put half a million computers into homes, but critics were worried the scheme was being used fraudently, and the computers were not reaching the poorest people.
Barber said he believed stories of abuse were exaggerated, but he would support a more targeted effort.
A Treasury spokesman said it would be looking at the issue, following lobbying last week from the CBI and HCI Alliance. ®
Sponsored: Minds Mastering Machines - Call for papers now open