Microsoft makes nice before the law
It's all sweetness and light in Brussels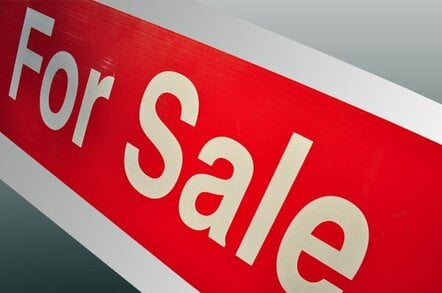 Microsoft and the European Commission's competition police are getting on like a house of fire, apparently.
They've been squabbling over some technical documentation that is supposed to tell people who write server software how to make it communicate with Microsoft's omnipresent operating system (OOS).
The idea is that Microsoft was obstructing market forces by producing documentation that is difficult to read. It's not pretty. Every time Microsoft submits another set of documentation for the EC's approval, some poor bugger has to take it home for the weekend to decide if its a good read.
Microsoft has not missed an opportunity, in the run up to its two-day hearing with the Competition Commission's OOS technical documentation for server software case team, to strut its case against the EC, which basically consists of that tiresome old technical documentation writer's cuss: RTFM.
Brad Smith, Microsoft's chief legal officer, had to stay schtum this morning on the details of the hearing. The EC did the same.
But Brad did slip out a statement about how famously the old rivals are getting along now: "We had a very constructive dialogue yesterday. In fact, I wish we could have had this type of dialogue earlier in the process."
"As we head into the second day I'm optimistic that we will be able to resolve this issue with the commission," he said.
This is a serious matter for Microsoft, because if the EC decides at the end of the hearing today (it might run over to the morning) that the OOS firm is guilty of writing turgid technical manuals it will retaliate with fines of €2m a day, backdated to 15 December.
If Microsoft maintains its belligerence in the face of Brussels law makers, the fine could be upped to as much as 5 per cent of its total word-wide revenues.
There is no magistrate, judge or jury who will decide if Microsoft is complying with its anti-trust orders. It's the EC case team that are hearing the hearing. Hence, Microsoft appears to be telling them what they want to hear.
Brad will be facing the music again later in April, at the Court of First Instance in Luxembourg this time, to present its appeal against the 2004 anti-trust ruling.®
Sponsored: Minds Mastering Machines - Call for papers now open