Judge quashes MS bid to subpoena Oracle and Sun
Refuses to annoy the EC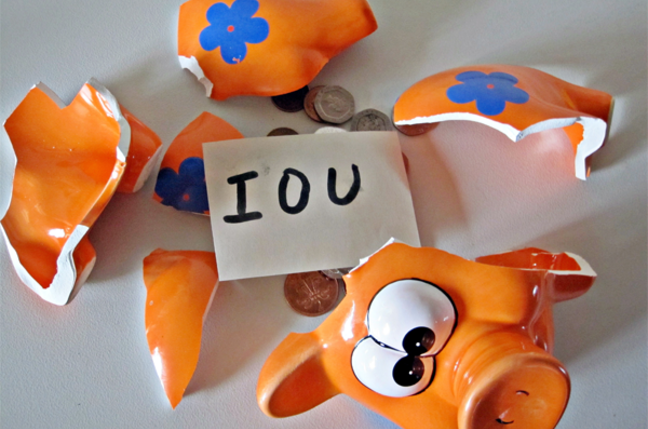 A Californian judge has thrown out Microsoft subpoenas asking that Oracle and Sun Microsystems hand over documents to support its case against the European Commission.
US District Judge Patricia Trumbull granted motions from Sun and Oracle to quash Microsoft's subpoenas and to also vacate an earlier order that had allowed Microsoft to serve the companies with subpoenas. Judges in New York and Boston, though, are considering similar requests brought by Microsoft against IBM and Novell.
Rejection comes as Microsoft squares off with the EC in Brussels over a potential 200-million-euro-a-day fine for failing to comply with the terms of a 2004 anti-trust ruling by the Commission on Microsoft's bundling of Media Player with Windows.
Microsoft brought subpoenas earlier this month after the Commission had rejected documents Microsoft attempted to introduce in to the case, ruling they were confidential.
In a harshly worded summary, Trumball said Microsoft had wrongly tried to cast the European Commission's directorate general for competition as an "adversary." Trumball said the court "presumes the neutrality" of both the directorate general for competition and of the European Commission.
She described Microsoft's subpoenas as constituting "an attempt to circumvent specific restrictions the European Commission has placed on Microsoft's right to obtain certain kinds of information."
Drawing a distinction between the "adversarial" US legal system and Europe's "inquisitional" system, the judge said: "As a matter of comity, this court is unwilling to order discovery when doing so will interfere with the European Commission's orderly handling of its own enforcement proceedings."®
Sponsored: RAID: End of an era?