Joe-job spammers shift tactics to evade filters
Ricochet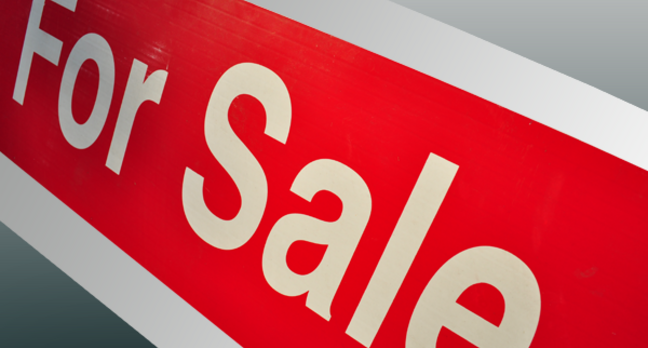 Spammers are giving the old trick of joe-jobbing a fresh twist in a bid to fox email filters. Conventional joe-jobbing involves forging the sender's email address so that some poor innocent - rather than a spammer - has to wade through bounced messages sent to invalid email addresses.
Instead of forging the sender's email address (a trick that's easily detected by anti-spam technologies) spammers are deliberately sending their messages to an invalid email address at a high profile company using a forged "From" address at a target company. The email is then bounced as an unrecognised email address and sent back to the "sender". Since the IP address and the email domain address now match, the junk email message stands a better chance of avoiding detection by some anti-spam technologies. Because of this there's a better chance that an item of spam will arrive in the inbox of end users.
A spokesperson from the firm that identified the tactic, email security outfit SoftScan, said use of the tactic might lead to organisations abolishing the bounce back message. "No respectable company wants to see its domain name linked to spam. Although bounce back messages are helpful in letting senders know whether or not their message reached the recipient, in order to stop the abuse of their domain name, many companies are already starting to turn off their bounce back messages." ®
Sponsored: Are DLP and DTP still an issue?