BT opens IT helpdesk for home users
Got a problem? That's £25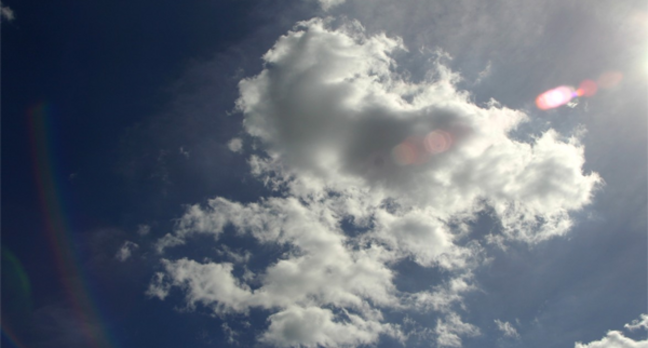 BT's offering punters a new telephone support service to tackle all their IT problems.
Called BT Home IT Advisor, the helpdesk service costs £9.99 a month for help on a range of issues such as setting up broadband connections, wireless networking, identifying and removing viruses, and fixing faults.
Alternatively, if customers don't want to subscribe to the service they can stump up £25 to get help solving an individual problem.
The telco says the service is staffed by specially trained teams of techies who can provide a host of support for hardware, software, broadband or other IT issues. The helpdesk is manned between 8am and 11pm.
Last June, BT unveiled a similar product aimed at small businesses that offered "corporate grade" IT support. At first the telco said the staff manning the helpdesk were BT employees based in the UK and that the service was not outsourced to another company or run from a centre overseas.
However, it later emerged that BT staff were not behind the service - it was outsourced to ClientLogic. We're still waiting for BT to return our call and confirm who is behind the BT Home IT Advisor service. ®
Sponsored: Fast data protection ROI?