Alcatel signs up to MS dewormer tech
It's NAP time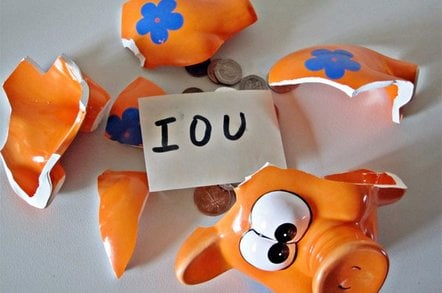 Microsoft has signed up another network vendor to its Network Access Protection (NAP) scheme with the addition of Alcatel to the ranks of supporters of the technology.
NAP, due to ship with Longhorn in 2007, provides a policy enforcement bolt-on to Windows that allows admins to restrict access to networks to machines without up-to-date OS patches, properly installed firewalls or anti-virus updates. The policy enforcement platform will also be bolted onto Microsoft Windows Vista.
NAP is designed to prevent computer worms, such as Nimda and Blaster, spreading across corporate networks. The approach and goal is similar to Cisco's Network Admission Control (NAC) architecture. Microsoft and Cisco pledged to work together to make sure the two approaches interoperate in November 2004.
Alcatel announced on Thursday that its new Access Guardian feature set and the Alcatel OmniVista 2770 Quarantine Manager will support Microsoft's NAP technology. The French manufacturer joins the ranks of around 60 other suppliers - including Juniper, Check Point, Juniper, Symantec and McAfee - as Microsoft's partner in bringing the technology to market.
Alcatel's Access Guardian technology allows you to combine the different policies associated with the various devices (PCs, printers or IP phones), so reducing security management headaches. In addition to this proactive security approach, the Alcatel OmniVista 2770 Quarantine Manager provides reactive security by automatically containing and remediating malicious code outbreaks.
Alcatel's quarantine technology works with products - such as IP phones - that aren't compliant with Microsoft's NAP technology. The first integration between Alcatel's products and Microsoft's Network Access Protection technology will come in conjunction with the release of Microsoft Windows Server 'Longhorn', which is slated to ship sometime next year. ®
Sponsored: Minds Mastering Machines - Call for papers now open