Microsoft hires EU legal dream team for anti-trust aid - report
What's yours is mine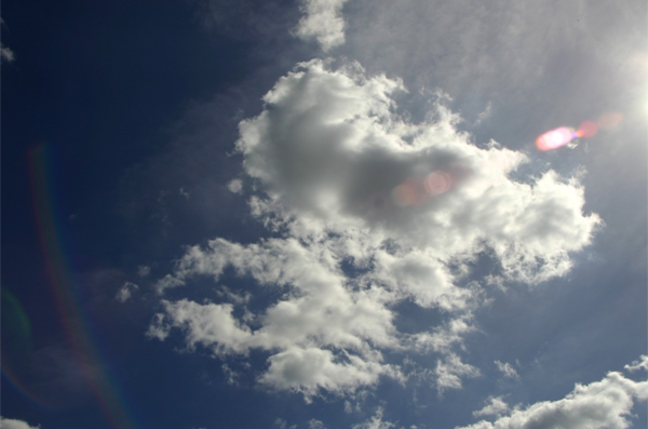 Microsoft's legal team has been picking the brains of three former European Union judges in preparation for next month's showdown with the Commission.
Having failed to sway the European Commission by invoking the court of public opinion over a potential two-million-a-day euro fine, Microsoft reportedly recruited the judge trio to conduct a mock trial.
Microsoft apparently hoped to get its legal team up to speed ahead of this week's grilling. Microsoft must go before the Commission in a final attempt to persuade officials it has complied with a 2004 ruling that ordered it to publish Windows communications protocols as compensation for damage it had caused to competitors.
Nearly two-years after that ruling, Microsoft announced earlier this year it was opening the source code behind the Windows communications protocols. Microsoft called this its "ultimate documentation" and was made after the EC had said it was unhappy with the documentation Microsoft had already provided.
When it became clear this was not enough to satisfy the EC, Microsoft began to apply a number of more PR-oriented legal tactics that included publishing private documents from the case and accusing the Commission of colluding with the company's competitors.®
Sponsored: Are DLP and DTP still an issue?