DNS hackers target domain registrars
Network Solutions and Joker.com hit by DDoSsers. More to follow?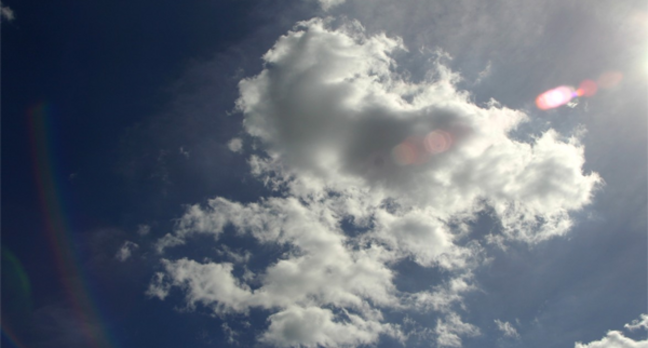 Hackers have launched distributed denial of service attacks against the Domain Name System (DNS) servers of a brace of domain name registrars over recent days. The motive for the separate attacks against Network Solutions and Joker.com remains unclear.
Network Solutions said the attack on its name servers caused a "brief degradation" in the quality of its service to customers for around 25 minutes on Tuesday afternoon, Computerworld reports. Domain registrar Joker.com is recovering from an attack on its name servers last week that lasted for six days up until last Sunday. Joker.com, which is based in Germany, handles the registration of approximately 550,000 domains. Some of these domains, as well as Joker's own website, were blighted by the attack.
In a statement, Joker.com explained that around 15 per cent of its domains were affected by reduced name server performance and availability during the attack. Joker.com fought the DDoS attack by adding more name servers. The firm has apologised for the inconvenience to some of its customers caused by the attack which it described as the fiercest assault it has ever faced. ®
Sponsored: Are DLP and DTP still an issue?