Cambridge Consultants restarts VC biz
Money meets mouth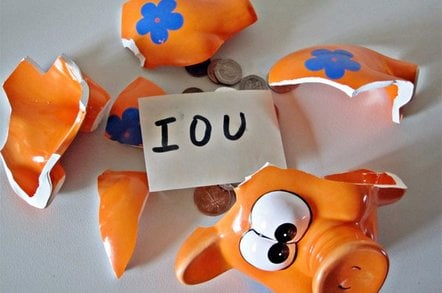 Cambridge Consultants is reopening its venture capital business. It will raise a fund with an investment partner and aims to have its first new venture up and running by 2007.
It will then work towards producing a spin-out company every two years. The fund will be invested exclusively in Cambridge Consultants' own businesses.
A spokesman for Cambridge Consultants said: "We are negotiating with three partners at the moment but the fund will raise between $5m and $10m depending on which partner we choose." He added that the firm pulled out of funding in 2002 mainly because it was so hard to raise money.
Jamille Jinnah, managing director of placement firm Almeida Capital, said: "It's good to see venture money coming to Europe because so much more goes to Israel and the US. But the question is whether they raise enough money to take firms far enough so that other investors will be interested."
The firm has been advising for 45 years and ex-CC companies now employ some 3,000 people and have a total market cap of almost £2bn.
Press release available here. ®
Sponsored: Minds Mastering Machines - Call for papers now open