Software developer boxes pirate senseless
Rough justice, Russian style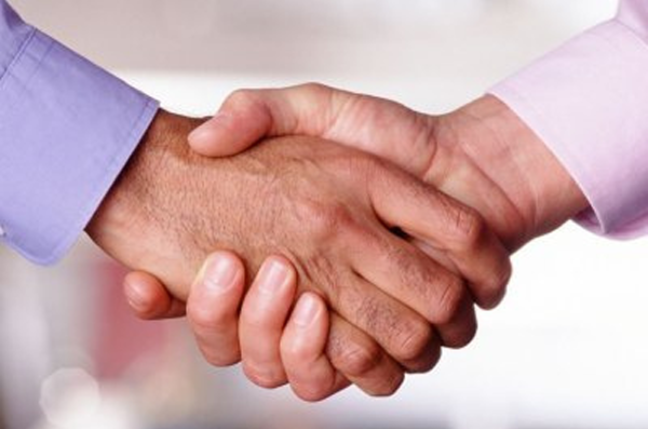 We like the way they do business down at Cognitive Technologies - and if the company's method of dealing with pirates is anything to go by, then its staff are not be be trifled with.
Just ask the unnamed Russian dealer who got caught selling unlicensed copies of Cognitive software off a market stall. Confronted by the company's software department supremo, Andrei Smirnov, the chap rather foolishly decided to indulge in a bit of fisticuffs, Mosnews reports.
This initial fracas was broken up by a security guard. The dealer then offered to continue the brawl in the street. Smirnov declined, suggesting instead the matter be settled in a local fitness centre's boxing ring.
The result? A 24-16 win for Cognitive over three, three-minute rounds.
Simple as that. We can think of a few other disputes which could be resolved in this very civilised fashion. The EU versus Microsoft immediately springs to mind, although it would be a bit more like WWF than Queensbury Rules - what with a quivering EC commissioner armed with nothing more than righteous indignation being battered with a chair by Steve Ballmer while little old ladies jump into the ring to beat the MS man with their handbags. ®
Sponsored: RAID: End of an era?