Microsoft won't open up Office till January
Roadmap leads to wintry Vista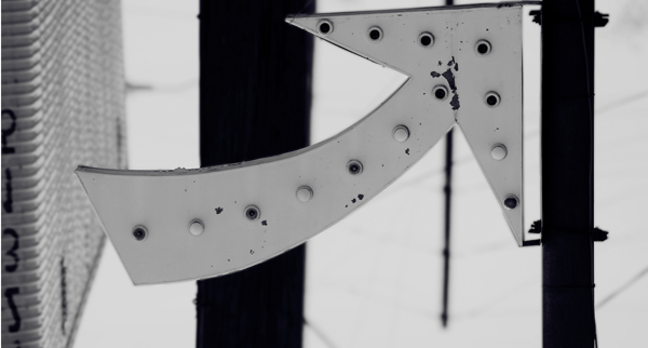 Microsoft Vista developers spending Christmas trying to finally finish the product will now have a little company from their colleagues in the Office division.
A day after confirming Vista will not now appear until January 2007, Microsoft has confirmed that its applications suite will also not hit general availability until the same time. Business customers on its volume licensing program will still get their hands on the suite in October this year.
PC upgrade cycles and software upgrade cycles tend to move in lockstep. So, while the delay may mean Microsoft has a meatier bundle to offer the market in January, it puts the mockers on hardware vendors' plans for a pre-Christmas sales beano.
Furthermore, it once agains suggests chaos within Microsoft, which carried out some heavyweight musical chairs this week as it announced the delay to Vista. This saw Office development chief Steven Sinofsky take over from outgoing OS chief Jim Allchin.
It's only a few weeks since Microsoft officially dubbed the upcoming suite Office 2007. Before then it was still known as Office 12. Would it be cruel to suggest a return to something like the earlier moniker is not out of the Office? Office 2012? Kind of rolls off the tongue don't you think.®
Sponsored: Fast data protection ROI?