E-commerce not relevant, say SMEs
Too expensive too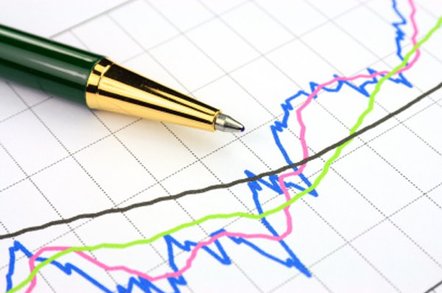 There appears to be little appetite for e-commerce among the UK's SMEs who are put off trading online due to skills shortages and the high costs involved in setting up websites.
That's according to a survey by the Federation of Small Business (FSB) which found that just two in ten of the trade group's 195,000 business members buy and sell online. For those that do, only ten per cent of sales are generated online, while just one per cent of firms said they were "pure online operations".
Keen to find out why take-up of online trading is so low, the FSB report Lifting the Barriers to Growth 2006 found that a third of those that responded to its survey said e-commerce was just not relevant to their business.
A quarter reported that the high cost of developing and maintaining a website had put them off investing in e-commerce with seven per cent saying high access charges were to blame.
Two in ten blamed the risk of online fraud for steering clear of the net while the lack of available skills and advice was also cited as a deterrent.
"Overall, these survey findings indicate that engagement with e-commerce is still confined to a minority of SMEs and that most of these businesses derive only a small proportion of their turnover from on-line trading," said the report.
And while there was some evidence that some firms were embracing e-commerce, it added that "very few businesses have used e-commerce as a means of making overseas sales".
"Thus, at the present time there is little evidence to support the expectations of some commentators that the Internet will enable SMEs to operate globally by penetrating global market niches." ®
Sponsored: Minds Mastering Machines - Call for papers now open