NHS N3 network over hurdles
Claims Granger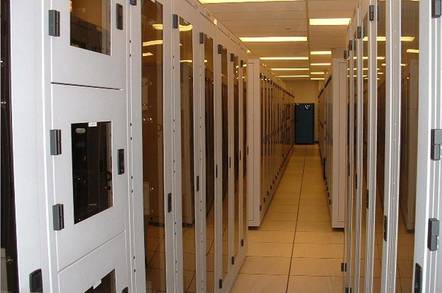 The head of Connecting for Health has said that the NHS broadband network is now over its delivery problems.
Richard Granger was speaking at the Healthcare Computing conference on 21 March 2006.
In his update of progress on the NHS National Programme for IT he cited the installation of the N3 broadband network as one of the success stories to date.
There have been severe difficulties with the provision of the network with broadband connections often too slow for clinicians to access data and the Connecting for Health (CfH) programme issuing penalty charges to supplier BT.
But in his keynote address, Granger told delegates that the system has now been widely installed and is running successfully.
"It has happened quietly," he said. "We've gone from having big delivery problems with N3 to most GP practices having a connection.
"The job did get done very quickly. It is the largest virtual private network deployed in Europe and has been a quiet success. There were some service outages and things to deal with but it has become a high availability and in some cases ubiquitous network."
Granger also claimed successes in early implementation of the Choose and Book system for GP referrals to secondary care. He said that it is now being used for about 4,000 bookings per day and that the figure is growing.
"Despite the perception, most of the NHS has some inventory loaded onto the system and users can access it and make bookings," he said.
He also claimed notable progress in the e-prescriptions system with 279 active locations and approximately 558,000 prescriptions transmitted.
Granger acknowledged that there have been several problems in the development of Picture Archiving Systems (PACs) but said it has been successfully deployed through much of the southern cluster and that he hopes this will soon be translated to other regions. Overall, he said one PACs system is being installed each week.
Looking forward Granger said CfH will spend the next year looking at speeding up the internal reporting and publicising of installations.
"Over the next year we want a measure that is more near real time of what is going on with installations. Data on this is currently a week or two old."
This story was originally published at Kablenet
Sponsored: Minds Mastering Machines - Call for papers now open