Sage mounts Viking invasion
From Newcastle to Norway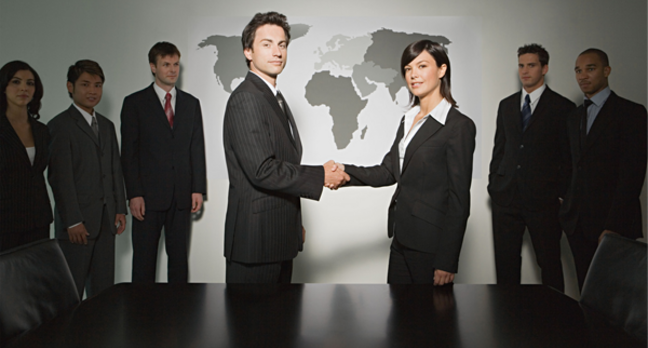 Sage plans to buy its way into the Scandinavian market with the £334m acquisition of Oslo-based Visma.
Visma is the largest Scandinavian vendor of business management solutions for SMBs. Its revenues last year were £166m at a profit of £22m, and assets were estimated at £197m.
Sage will offer 125 Norwegian Krona per share, a 19 per cent premium on the average price over the last twenty days trading. One pound gets you about 11 and a half Kroner these days.
If it goes through, the deal will be the second acquisition in 2006 for shopaholic Sage after January's £184m purchase of US firm Verus Financial Management.®
Sponsored: Fast data protection ROI?