EC rejects latest MS anti-trust spin
Ouch...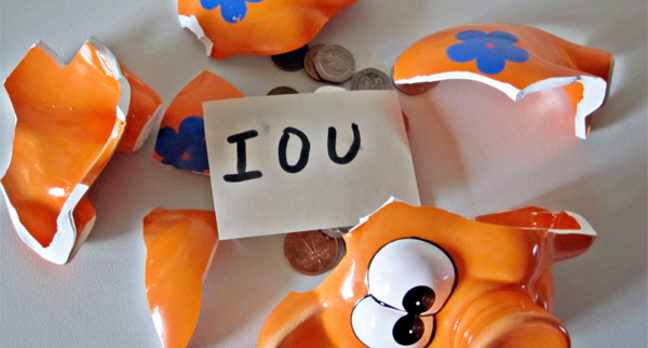 The European Commission has dismissed Microsoft's latest attempt to placate the regulators by offering free support to licensees signing up to see server code.
A statement from the EC criticises Microsoft for going to the press rather than giving them details. It says the issue of support is irrelevant because the documentation is not up to scratch. But it says Microsoft will have the chance to explain its latest offer in court at the end of the month. Prior to this offer companies got 500 hours of free support to help make sense of the code.
IDG has details of the Microsoft offer here.
We asked the European Commission what they thought of the offer and they sent us this statement:
The Commission has not been told about this offer by Microsoft. The only information we have is what they have given to the press. We therefore do not know any details. Nevertheless at first sight this seems to be a constructive proposal as Microsoft will naturally be well placed to answer questions from licensees on specific points of the documentation.
However, technical support is only helpful once the documentation has reached a certain quality standard. Two years after the Decision, the Commission's preliminary view is that the technical documentation still does not comply with the requirements of the decision. Companies trying to compete with Microsoft must be able to have access to usable, workable documentation, and should not be forced to rely on help from Microsoft staff.
Microsoft will have the opportunity to explain how this technical support is relevant to compliance with the March 2004 Decision at the March 30-31st hearing.
The Commission is already aware of Microsoft having submitted a work plan to the Monitoring Trustee detailing a number of projects to enhance the Workgroup Server Protocol Program's technical documentation, projects which the Trustee and his expert advisors consider vital to ensuring that the documentation is usable."®
Sponsored: Fast data protection ROI?