Firefox 2.0 alpha debuts online
Pre-feature release is strictly for code jockeys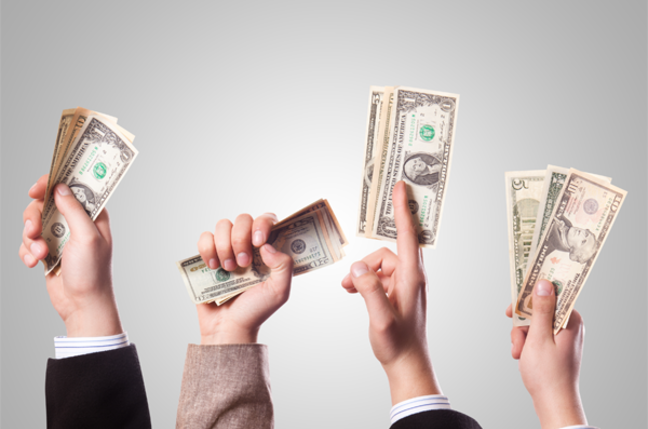 Preview versions of Firefox 2.0 have been posted on the the Mozilla Foundation's website. Although Firefox 2.0 "Bon Echo" alpha isn't out officially yet developers can already obtain Windows, Mac OS X and Linux versions of the code.
Users hoping to get a glimpse of the improved anti-phishing, session restoration and management features promised in Firefox 2.0 are likely to be disappointed. This pre-feature alpha version of Firefox 2.0 is aimed squarely at developers working on the internals of the software and making sure the code is compatible with Firefox 1.5. Expect many sites that render normally with Firefox 1.5 to misbehave under Firefox 2.0 until this basic work is completed.
Mozilla's road map marks out the delivery of a feature-complete beta during Q2 prior to the release of a full version of the software in summer. At this point mere mortals - rather than intrepid code jockeys - can take Firefox 2.0 for a spin. Among the features to look out for will be a places menu, accessible from the bookmark toolbar, which allows surfers to easily access previously visited sites. Users will be able to search their history, bookmarks or RSS subscriptions. Firefox 2.0 will also ship with anti-phishing technology from Google, Ars Technica reports. Google Safe Browsing uses a combination of blacklisting of known phishing sites and inference. ®
Sponsored: RAID: End of an era?