AMD Socket AM2 CPUs to support DDR 2 800
But will it tell users?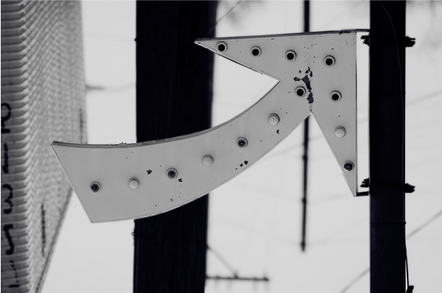 AMD's upcoming Socket AM2 single- and dual-core processors look set to support 800MHz DDR 2 SDRAM when the new interconnect is launched in Q2 - almost certainly at the Computex show in June - a variety of sources citing AMD documentation have claimed.
Website Xbit Labs cites a "confidential" AMD document which states: "Performance and mainstream AMD socket AM2 dual-core and single-core processors [are] designed to support DDR2-800 at launch."
Separately, Chinese-language site HKEPC.com claims to have read in an AMD white paper that the company will upgrade its chips' on-board memory controller to dual-channel DDR 2 800.
Intel is expected to support DDR 2 800 in its upcoming 'Broadwater' chipsets, which will ship as the 965 series. AMD has in the past felt less inclined than its arch-rival to support the latest memory technology, preferring to wait until there's greater demand for it and the prices have come down. Socket AM2 is all about bringing DDR 2 to AMD-based systems, but to date it's been suggested the CPUs' memory controller will stretch only to DDR 2 667.
The latest claims don't address the allegation that while AMD's new CPUs will support DDR 2 800, they will not do so officially. But it's hard to see why AMD would tell customers its chips can use that class of memory yet tell end-users they're restricted to DDR 2 667 - particularly when Intel will be touting the higher speed. Sure, PC2-6400 DIMMs are more expensive than their PC2-5300 equivalents, but surely it's up to end-users to decide which they're willing to pay for? ®
Sponsored: Minds Mastering Machines - Call for papers now open